Tuesday September 20, 2022
11:00 PM
Tuesday, September 20, 7pm EDT via ZOOM Stephen Alvarez, creator of the Ancient Art Archive (https://www.ancientartarchive.org/), will lead a zoom presentation about the Mural of America project. This presentation is cosponsored by Tennessee Citizens for Wilderness Planning and the UT Arboretum Society. Stephen is an amazing photographer who uses photography, videography, and 3-D imagery to document indigenous art from native cultures all over the world. The Mural of America explores ten North American cultural landmarks that illuminate the complex artistic mysteries of the past. Founder Stephen Alvarez and the Ancient Art Archive's extraordinary team of anthropologists, archaeologists, and Native American artists are exploring the ten sites' artistic wonders, the rich cultures that gave birth to them, and how they remain meaningful today. Their work is still in progress on most of the sites, but their work at Tennessee's Devilstep Hollow Cave is complete and ready for all of us to experience!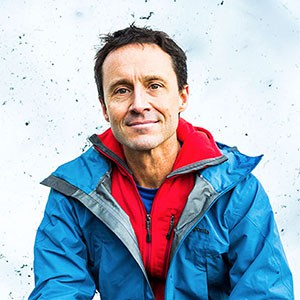 Stephen Alvarez is an award winning National Geographic photographer, film maker and explorer who produces global stories about exploration, adventure, culture and archeology. He has published over a dozen feature stories in National Geographic Magazine. The Magazine has sent him from the highest peaks in the Andes to the depths of the deepest cave in the world. His latest National Geographic story on the Origins of Art led from early human sites on the southern coast of Africa to Paleolithic art caves in France and Spain. Moved by the power of humanity's earliest artworks, Alvarez founded The Ancient Art Archive in 2016. The Archive is a nonprofit foundation dedicated to using the photography and the newest image based VR technology to preserve and share the humanity's oldest artworks. Stephen lives with his family in Sewanee, Tennessee.
This program is free but you must register to receive your Zoom link or the recording. Please contact UT Arboretum Education Coordinator, Michelle Campanis, for any issues with registration at [email protected] .
RSVP deadline is past