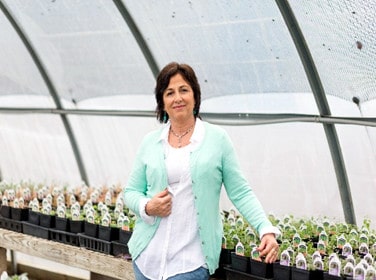 Presented by Kathy E Burke Mihalczo, owner of Erin's Meadow Herb Farm in Anderson County, near Oak Ridge.
To Register and pay for this class:
Mar 14, 6:30 pm Medicine Making with Herbs

Kathy is a past president of The Oak Ridge Farmer's Market, and a regular contributor on WBIR-TV "Mornings with Fox43" in Knoxville. She has presented programs for the Dogwood Arts Festival, Healthy Living Expo, University of Tennessee Gardens, and The Memphis Botanic Gardens. Visit Erin's Meadow online.